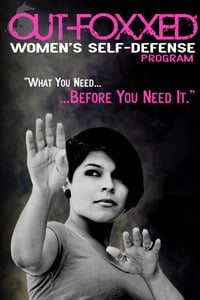 $

50.00
For those of you that know what you want… and want to reserve your spot today, click the button below!
Purchasing here is better, because...
- It will insure your space at the workshop (immediately)
- You won't have to register or waste time 'signing in' before class
- A percentage of the online sells go to charity [RAINN.org]
- You will receive a special, free gift (varies from workshop-to-workshop)
*Those that purchase this ticket must be willing to travel to the workshop in Winston-Salem, North Carolina. If you cannot make the workshop, this purchase can be applied to 1 future workshop (within the same year). Certain leniency may apply.